Bonterra is a custom home builder located in Austin, Texas. Our building service capabilities range from new construction to complete home renovation & remodels including land development, specialty structures, and pools. We focus on a few select projects each year to keep quality control and personal attention to detail at its finest. We are often recognized for forward thinking and product design given our abilities and experience with various building techniques, design flexibility, and architectural diversity. Our core values are integrity and responsibility of your most important personal financial investment. We believe our partnership approach by collaborating with our clients and their architects/designers, along side our philosophy of full financial transparency have proven for the best results in attaining the desired budget and yet still retain quality. Bonterra's passion is not only to build beautiful homes..."We also build lasting relationships with our clients. Our clients are more like family and often times we find ourselves working on multiple projects with them over the years as their lives continue to evolve and change. We earn their trust and are with them for the long haul."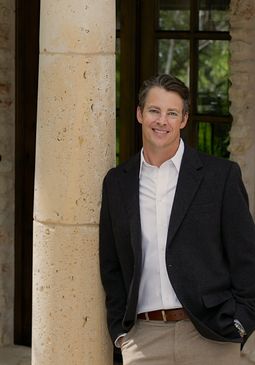 Owner, Austin Pitner holds a Engineering degree from Texas Tech University and has over 20+ year in construction experience. Combining his years of hands-on experience in residential construction with this large-scale commercial work, he decided to refocus his career in Residential Custom Home building. Starting in 2004, Austin has been building projects in Austin, San Antonio, and the Texas hill country include boat docks, small guest houses, and pools to large custom homes with prices ranging from $250,000 cottages to $4,000,000 homes. With the experience of every style and size along the way, Austin has developed himself as a diversified custom builder.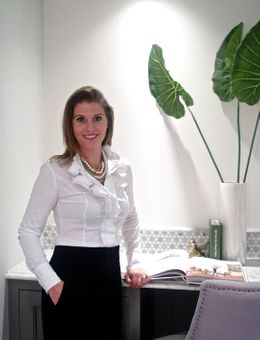 Co-Owner, Brooke Pitner is responsible for financial management and project accounting. She holds a Bachelor in Business of Administration Finance from Texas Tech University. Additionally, she brings over a decade experience in Corporate Accounting & Finance with a Global Fortune company where she held a variety of roles across accounting and finance organizations including project management. She has also been a guest speaker and lecturer on accounting information at several engagements including the University of Texas, McCombs School of Business.